Cotton Tree | Kawana | Noosa
Individual counselling – individuals, couples and families. Group programs – weight loss, anxiety, sleep problems, mindful parenting and persistent pain. Psychological assessment and reporting.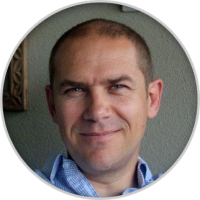 Frank Bergmann
Clinical Psychologist
Specialises in the treatment and prevention of a range of psychological and general health problems affecting adolescents, adults, couples and families.
More about Frank…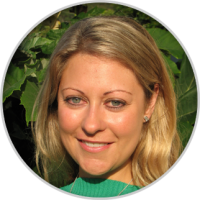 Dr Samantha Clarke
Clinical Psychologist
Specialises in treatment and prevention of health and psychological problems affecting adolescents, adults, relationships, groups and families
More about Dr Samantha…
Our Locations
Cotton Tree | Kawana | Noosa
Contact Frank Bergmann
Phone: 0416 521 526
Fax: 5413 9299
Regatta 1 Business Centre
Ground Floor
2 Innovation Parkway, Birtinya
Contact Frank Bergmann
Mobile: 0416 521 526
Fax: 07 5335 1697

1/65 Mary Street
Noosaville, QLD
Contact: Frank Bergmann
Mobile: 0416521526
Fax: 07 5335 1697


Active Living

81  6th Ave, Maroochydore, 4558