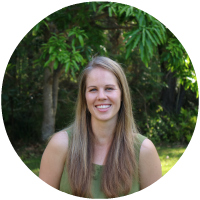 Belinda Cutler, Clinical Psychologist
Specialises in
:
Adults, Adolescents, Children and Families.
Areas of Expertise and Interest
Belinda has 8 years of clinical experience providing psychological and mental health services to adults, adolescents, children and their families. She also specialises in working with parents. Belinda has a particular interest in working with trauma and attachment issues. Belinda offers a warm and genuine approach and uses evidence based treatment approaches to help clients make positive life changes. Belinda has been trained in Mindfulness Based interventions (ACT, CBT and DBT), EMDR for trauma and The Circle of Security Model.
Contact Belinda Cutler
Phone: 5479 1212
Email: belinda@scclinpsych.com.au
GP referrals can be faxed to (07) 5335 1697
Clinic – 81 Sixth Ave, Maroochydore, QLD